You're Invited!
CELEBRATE EASTER WEEKEND AT
RIVER OAKS COMMUNITY CHURCH
We believe God is going to do great things in your life.
Start your journey at River Oaks Community Church.
Good Friday
Service
@7pm
Start your weekend off right, by reflecting on the Passion of Jesus Christ. Your heart will be stirred as you remember His life of love, sacrificial death and partake of the Communion. And don't worry about the kids! They have their own G-rated Bible lesson.
It's going to be a Good Friday!
Community
Sunrise Service
@8
Are
you an early riser? Celebrate the rising of the Son at the rising of the sun. This traditional outdoor service will definitely get you in the Easter mood. Stick around afterwards and enjoy a full hot breakfast on us.
You don't want to miss it!
Easter Worship
Service
@11
Gather your whole family together for Easter Worship with dynamic worship and practical, life-changing Bible teaching. Your kids will also enjoy the special lesson, games and crafts during children's church. Then, immediately following the worship service, a giant egg hunt with candy, prizes and maybe even a visit from our own Easter bunny!
We are located at 5341 Park Forest Parkway
in the River Oaks Community in North Charleston.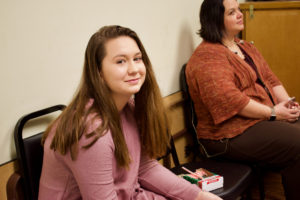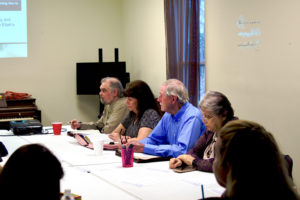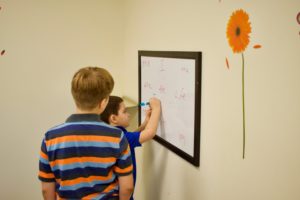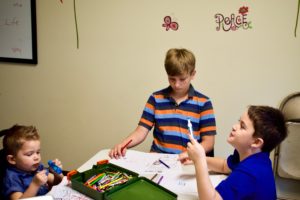 We'll save a parking place for you

We'll save you a seat

We'll have a gift waiting for you

We'll introduce you to the pastoral staff
You will save time

Safe and fun atmosphere for kids

Your kids will get a special gift

Relax and enjoy the service