At ROCC, we believe that Jesus Christ is the reason for the Season. So we invite you to celebrate the Christmas Season with us all month long. We believe you will find something for the whole family.
Check out our Christmas Events
Sunday's 11 AM – Sermon Series for December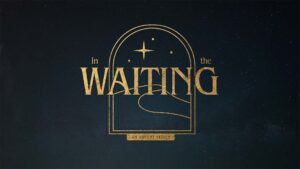 Waiting is hard! And this time of year there is a lot of waiting. Imagine how hard it was for God's people to wait for Messiah. This three week Advent series will examine that truth and encourage us as we also wait for the Lord's return.
December 24 @ 4 PM – Christmas Service and Play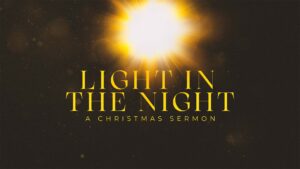 Join us for a special service and play as we celebrate the Light coming into the world. There will be candle light, communion, children's play, carol sing-along and a special message. Bring your whole family and prepare for Christmas day with us!
There will be no services on Christmas Day and a virtual message on New Year's Day. We invite you back to River Oaks Community Church on Wednesday, January 4th at 10am & 11am.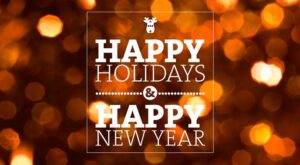 From all of us here at River Oaks Community Church, we wish you a very Merry Christmas and Happy and Prosperous New Year!