At ROCC, we believe that Jesus Christ is the reason for the Season. So we invite you to celebrate the Christmas Season with us all month long. We believe you will find something for the whole family.
Check out our Christmas Events
Sunday's 11 AM – Sermon Series for December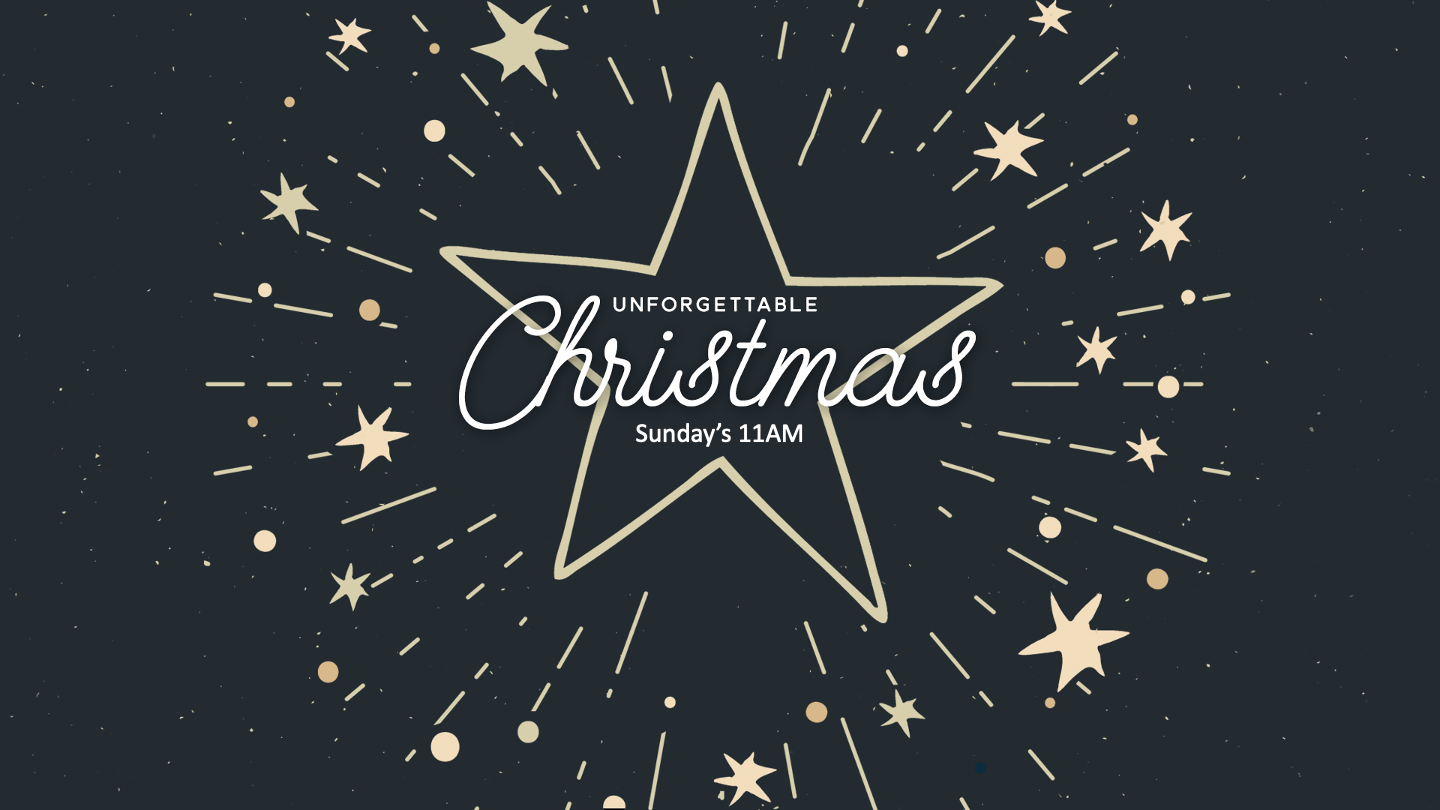 Who wouldn't want an unforgettable Christmas? Sometimes we have to slow down all of the hustle and bustle and remember the true meaning Christmas. Join us Sunday's in December as we revisit the foundation of the Christmas Season and make it one we will never forget!
December 24 @ 4 PM – Virtual Candle Light Service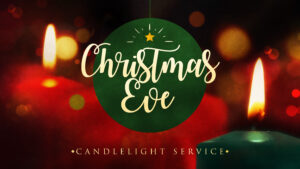 This year has definitely been different and challenging to say the least. With social distancing and masking up, we have all missed out on some of our favorite family traditions. Why not make plans to join us for a virtual candle light service this Christmas Eve Live at 4pm or on demand anytime later.
From all of us here at River Oaks Community Church, we wish you a very Merry Christmas!