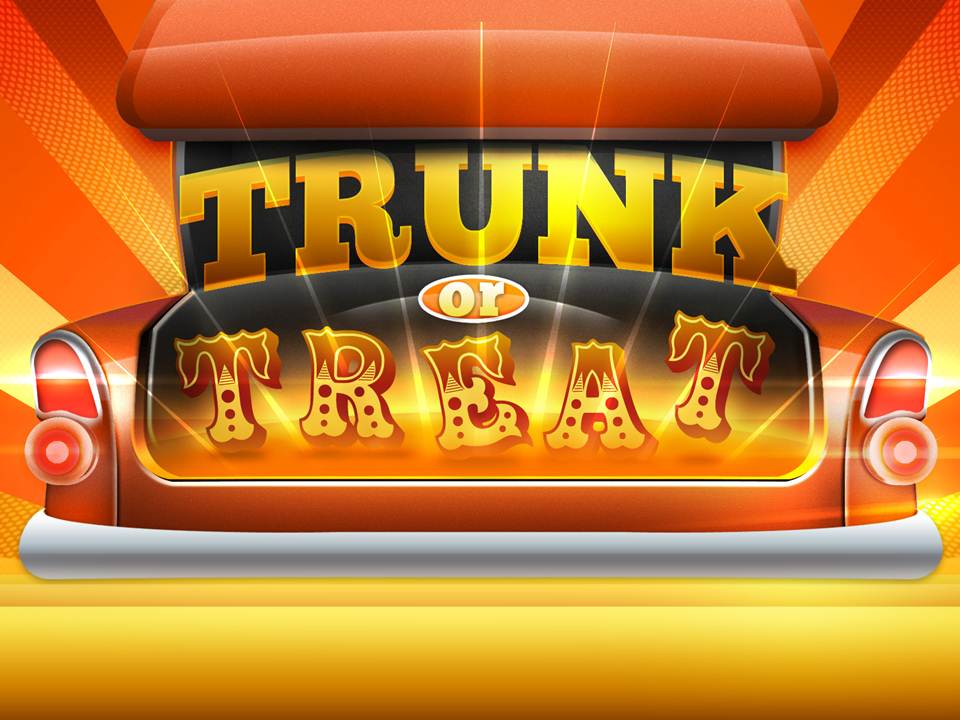 Fall is in the air and we'll be soon hearing that familiar sound of children ringing our door bells and reciting that infamous saying, "trick or treat!" If you're looking for something fun to do with the kids this fall that won't break the bank, why not check out our Trunk or Treat Saturday, October 26th from 3-5PM. Dress the kids up in their favorite costume and take a stroll around our many fun filled, creative trunk displays. You will find games, inflatables, food, music, candy, prizes and treats. It's super fun for the whole family and it's all free! So make your plans to join us this fall for Trunk or Treat!
Check out some of the photos from last years Trunk or Treat.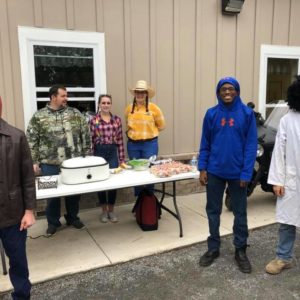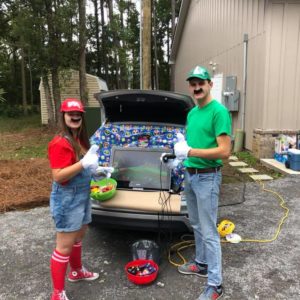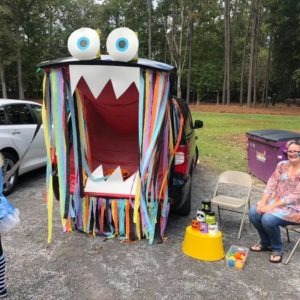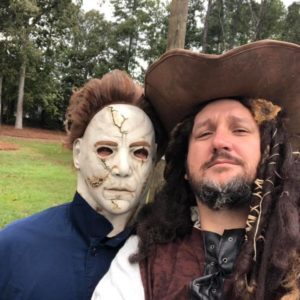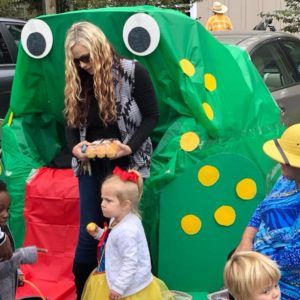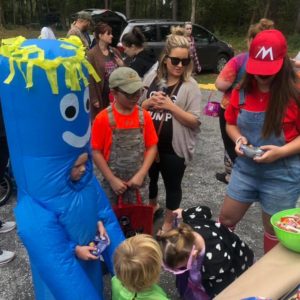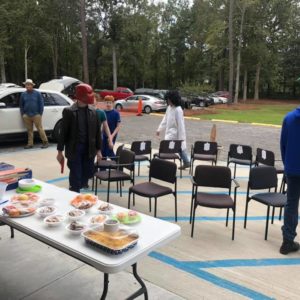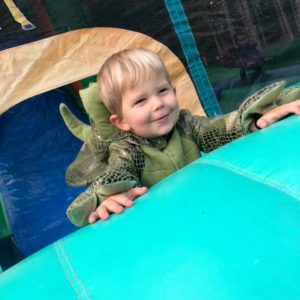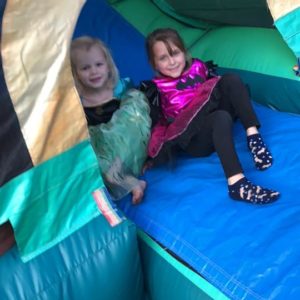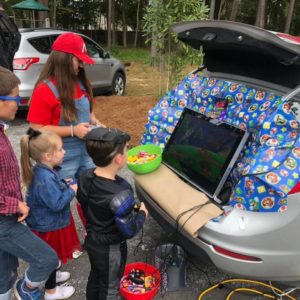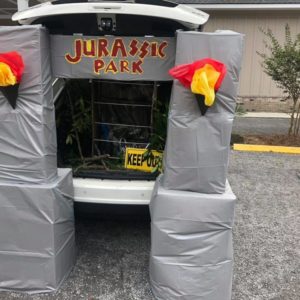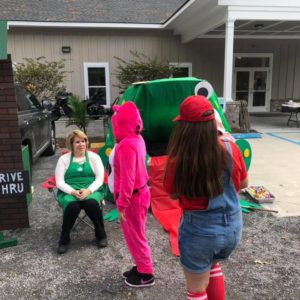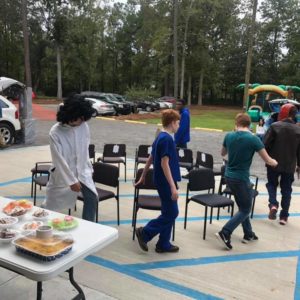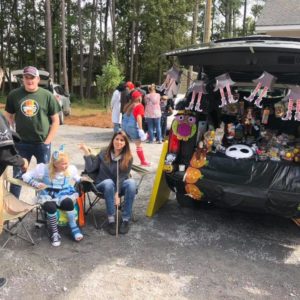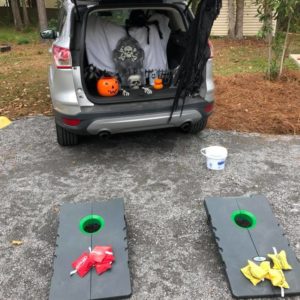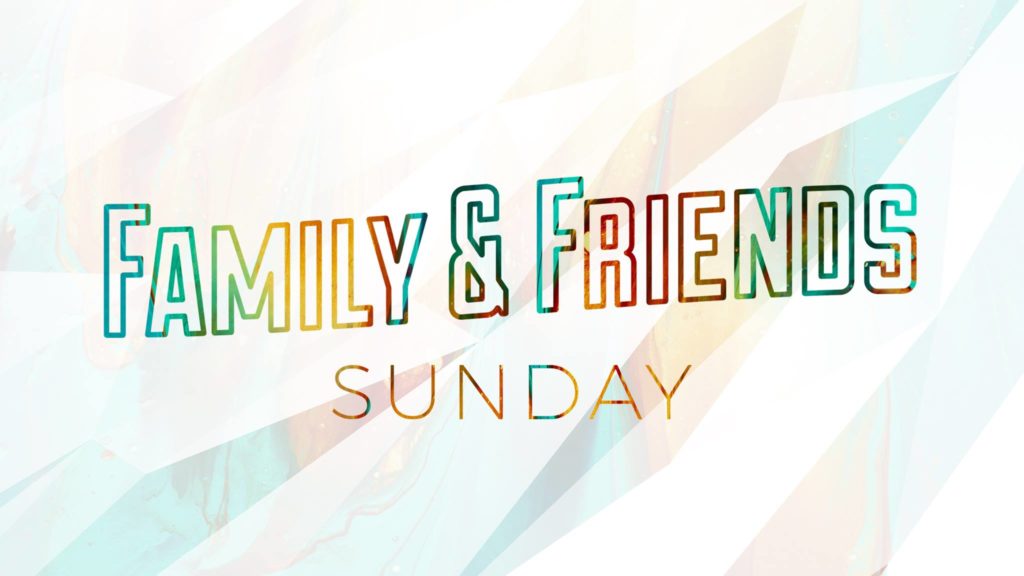 Fall is a great time of year for new beginnings. School is back in session. New television series are beginning. Our old routines of life are back in full swing. Vacations are now over and our minds are starting to prepare for the upcoming holidays. There's a little crisp in the air as the summer days are shortening and the weather is beginning to cool off a bit. Foot ball is back and family and friends are gathering around back yard barbecues. On Sunday, October 27 at 11AM you are invited to Family & Friends Sunday. It will be a great day of fellowship, encouragement, worship and after-church fun! We will have a fellowship dinner immediately following the morning service. Then stick around for games and activities for the whole family. You don't want to miss it!