Monday – Friday, July 22-26 at 6:00-8:00 PM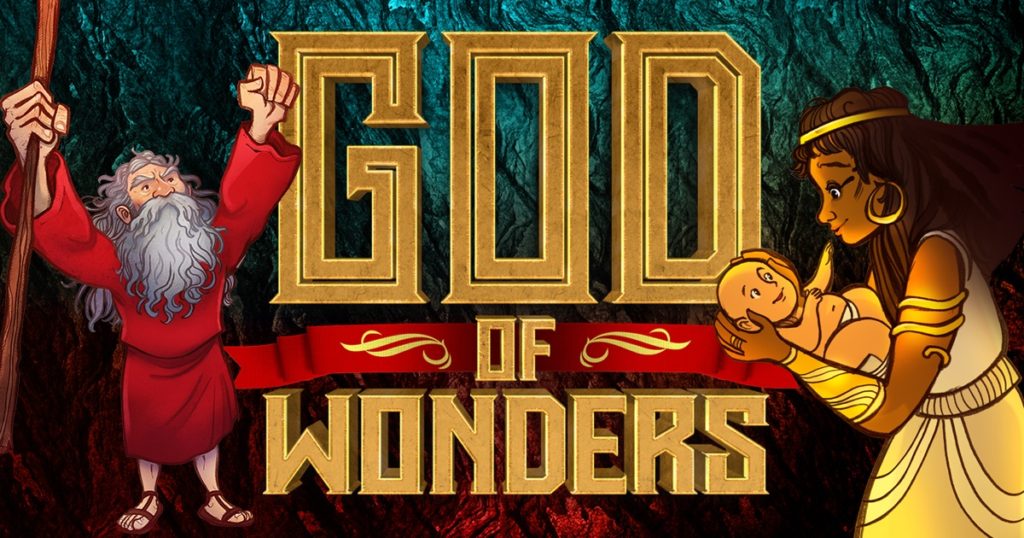 Coming this Summer, join us on a most Epic Adventure as we discover the God of Wonders! Your little one will sing, play, and learn as the Bible comes alive before their very eyes. They will follow the life of Moses and learn how God revealed himself in the most amazing ways.
Our God of Wonders VBS is a small group model where the children will be divided into groups of 10-12 kids of various ages ranging from 3-12 years old. Don't worry, siblings will be grouped together. Our group leaders will be made up of adult and teen volunteers. You can Pre-Register your children today by clicking here!
Check out the fun from last year's VBS!