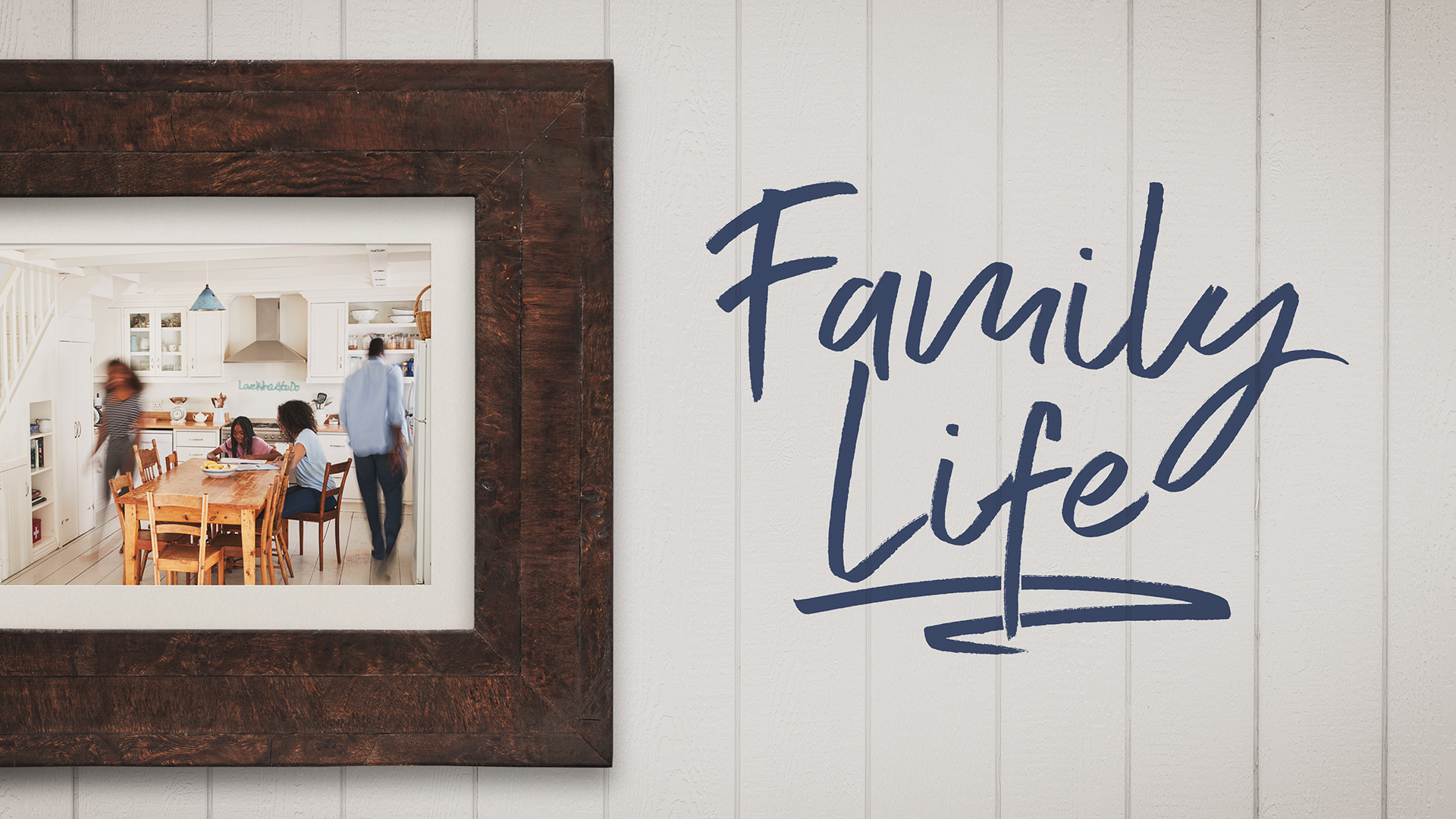 Join us Sundays @11am as Pastor Robie begins a new sermon series. This series: "

Family Life" shows how a Christian family functions differently than family life for nonreligious families or families of other faiths. The Christian family is more than the nuclear family of husband, wife, children; and it's more than just marriage, singleness and parenting. Rather, it is a combination of the biological and spiritual family that creates the church, the body of Christ.
This series will help us see family through the lenses of faith as we discover what the Bible has to say about Family Life.