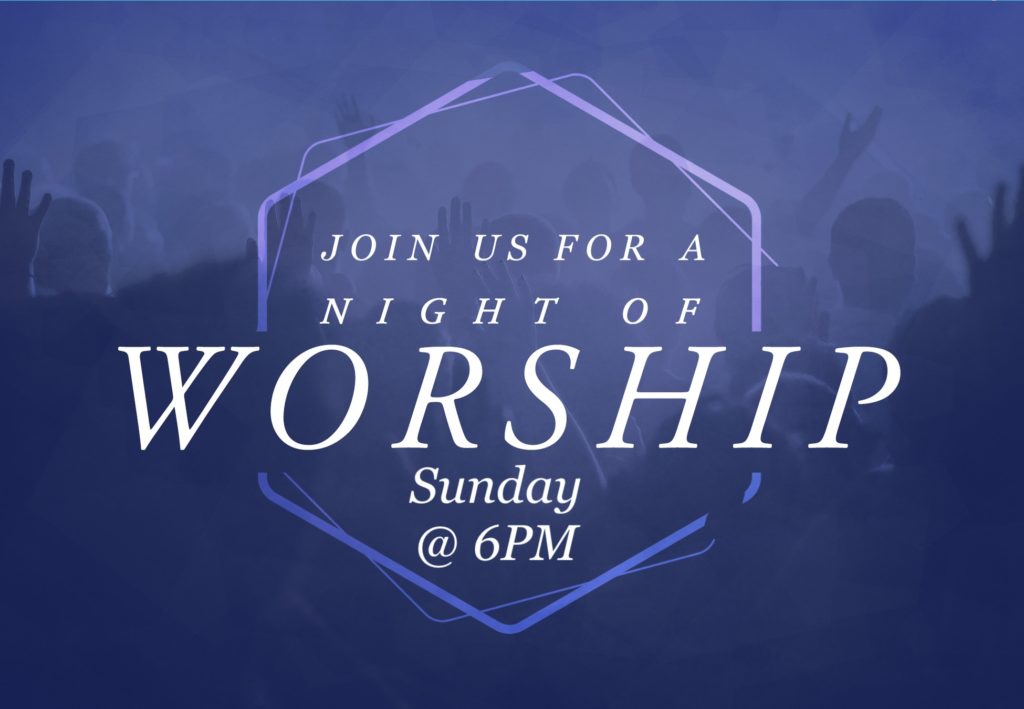 Worship is one of the most important things we can do as followers of Jesus Christ. When we open our hearts in worship, we begin to feel his presence in our life and see him for who he truly is and who we are in him. There will be singing and sharing of testimonies followed by a fellowship dinner. Make your plans to be encouraged on this very special evening of worship.
The Emmaus Road Quartet Live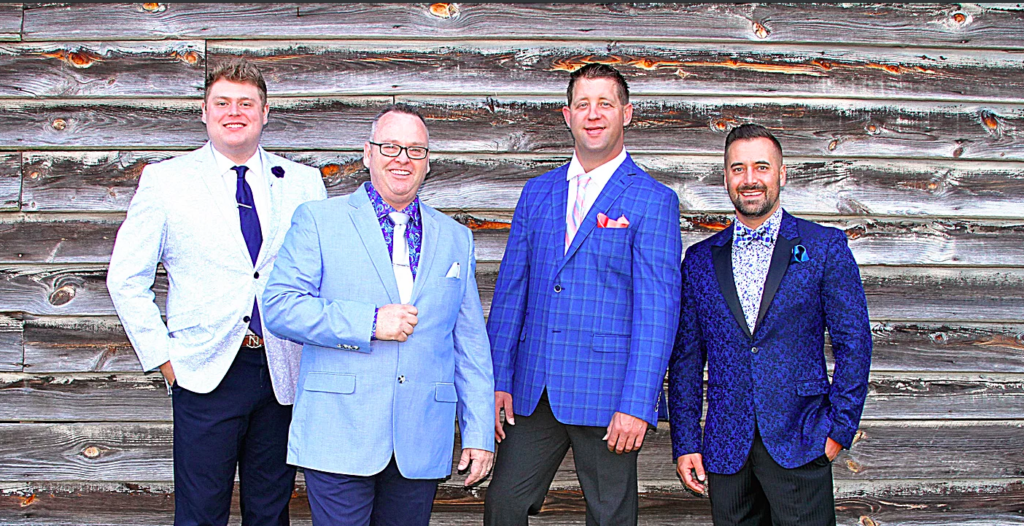 We are excited to be hosting ERQ live in concert right here at River Oaks Community Church at 6pm. The classical harmonies of this quartet is sure to inspire and entertain. They have had the opportunity of traveling and sharing their ministry all across the United States. Most recently, Emmaus Road made their Main Stage Debut at the National Quartet Convention in 2013 on Quartet Night and have many of their songs reach heights in the Christian charts. This is a free love offering concert followed by a free fellowship dinner. You don't want to miss it!