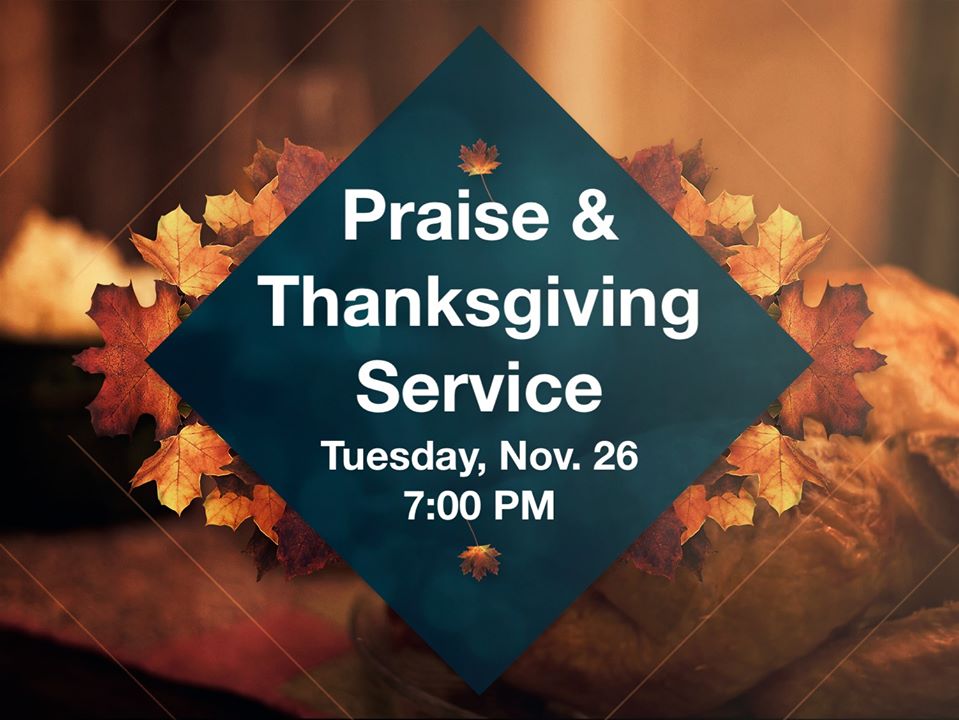 November is the month of gratitude. A time of giving thanks and celebrating with family and friends all of the bountiful blessings God has given. You are invited to share in a traditional Thanksgiving meal with our church family as you celebrate God's blessings by singing of songs, reading of scripture and expressing words of gratitude. So click here to reserve your seat at dinner and get ready to enjoy a wonderful night of fellowship and encouragement.
Christmas with the Allen's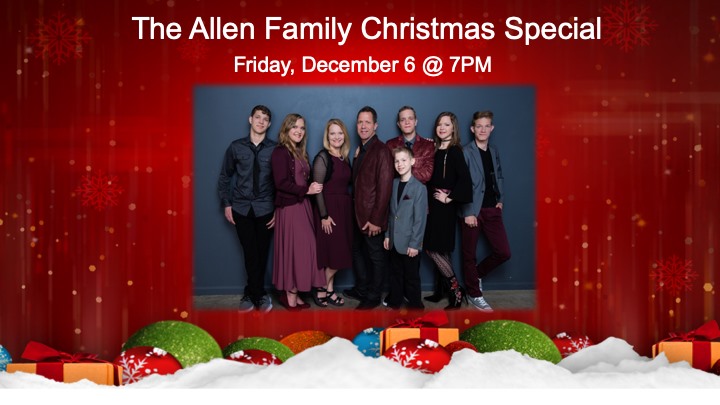 We are excited to have the Allen Family once again at ROCC for a very special evening of worship and entertainment as they present Christmas with the Allen's. The Allen's have been thrilling audiences worldwide with their unique blend of family harmony and energizing creativity for more than two decades. With the addition of more voices came the innovative, modern sound that has captivated thousands. Now, after more than 20 years of ministry, they continue to be one of the signature faces of the new Gospel music movement, making an impact for Christ around the world. So come get into the Christmas spirit and enjoy the unique sounds of the Allen Family.