Check out the things we have going on during the week! There's something for everyone. Come, fellowship, and grow in your knowledge of Him.
"In Win the Day, Mark Batterson, the New York Times bestselling author shares seven practical yet life-changing habits that will set you on a path to harnessing the power of twenty-four hours. And the best thing about it? You can start today."
Join Pastor Robie every Wednesday @7pm as he teaches us how to accomplish God-sized goals in our daily lives.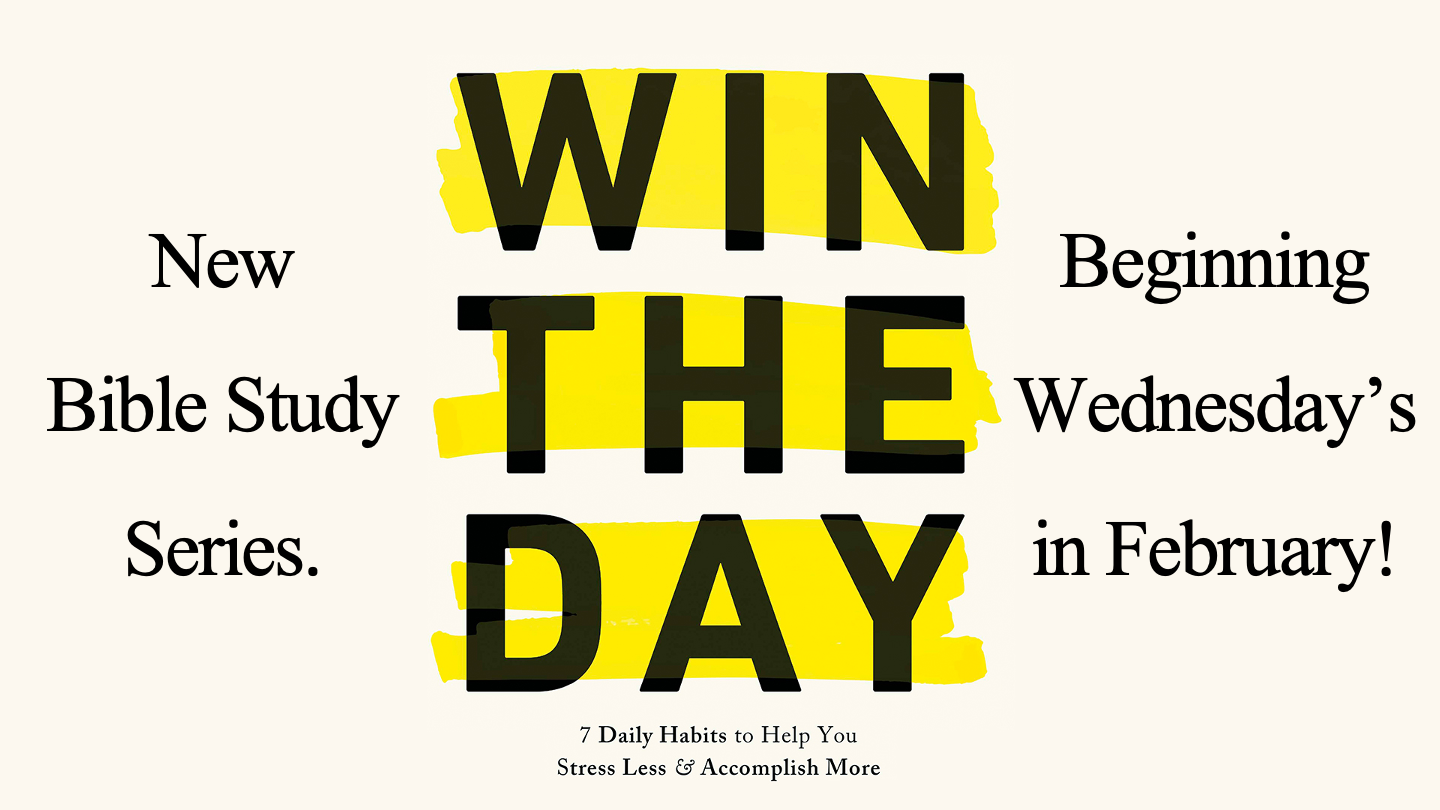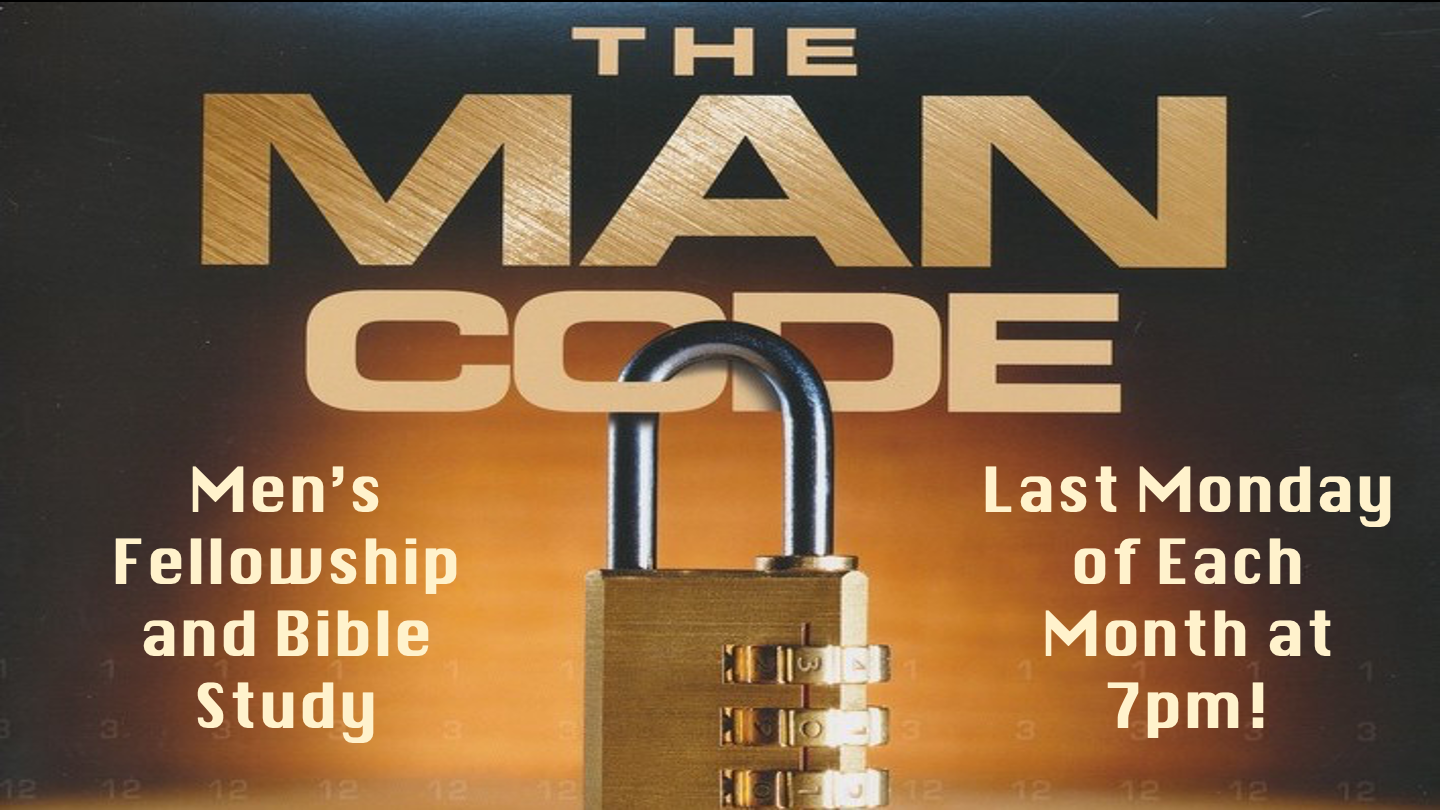 Men, make this simple investment in your life and future. Men need help, support, and
encouragement. Let's work on it together. Enjoy the uplifting videos with Dennis Swanberg, and join us around the table as we apply the truths he lays out to our own lives and families. Make it even better by bringing a buddy, a brother, or a son. (Small dinner provided)
"

You say that I'm a king," Jesus replied. "I was born for this, and I have come into the world for this: to testify to the truth. Everyone who is of the truth listens to My voice.

" John 18:37b
Come witness the greatest story ever told, as we look at the events leading up to Christ's willful death. Join us Friday @7pm as we partake in communion and observe His sacrifice, looking ever-faithfully to the empty tomb.