Check out the things we have going on during the week! There's something for everyone. Come, fellowship, and grow in your knowledge of Him.
The Book of Acts tells the story of what Jesus is doing in the world through the Holy Spirit and His Church! Come discover this story and be inspired to be the continuation of the story through this in-depth study of the Book of Acts.
Join us every Wednesday @7pm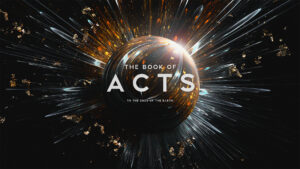 The Ladies Ministry is hosting a Bible study series on Monday nights at 6:30 beginning on April 25th. Join them as Beth Moore & her daughter Melissa guide you through the book of Galatians. Register today here!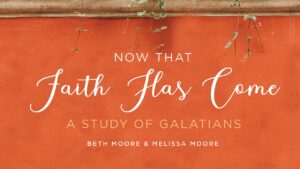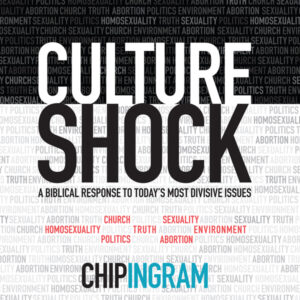 We are living in one of the most divisive times in human history. Followers of Jesus have been called to engage our culture with both truth and love. This Bible study will challenge us as men to engage those around us as we discuss these issues from a Biblical perspective.
Join us the last Monday of each month at 7pm. (Small dinner provided)