Check out the things we have going on during the week!
There's something for everyone.
Come, fellowship, and grow in your knowledge of Him.
Bring the family out for a night of fun, fellowship, food and entertainment the last Saturday night at 6PM in June, July and August. There will be food trucks, free popcorn and a family safe movies for all to enjoy. This is free and open to the Public!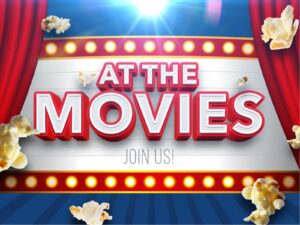 Have you ever had a song you liked to put on repeat? This mid-week series of looks into some of the more popular Psalms in the Bible!
Join us every Wednesday
Fellowship Time @ 6:30PM