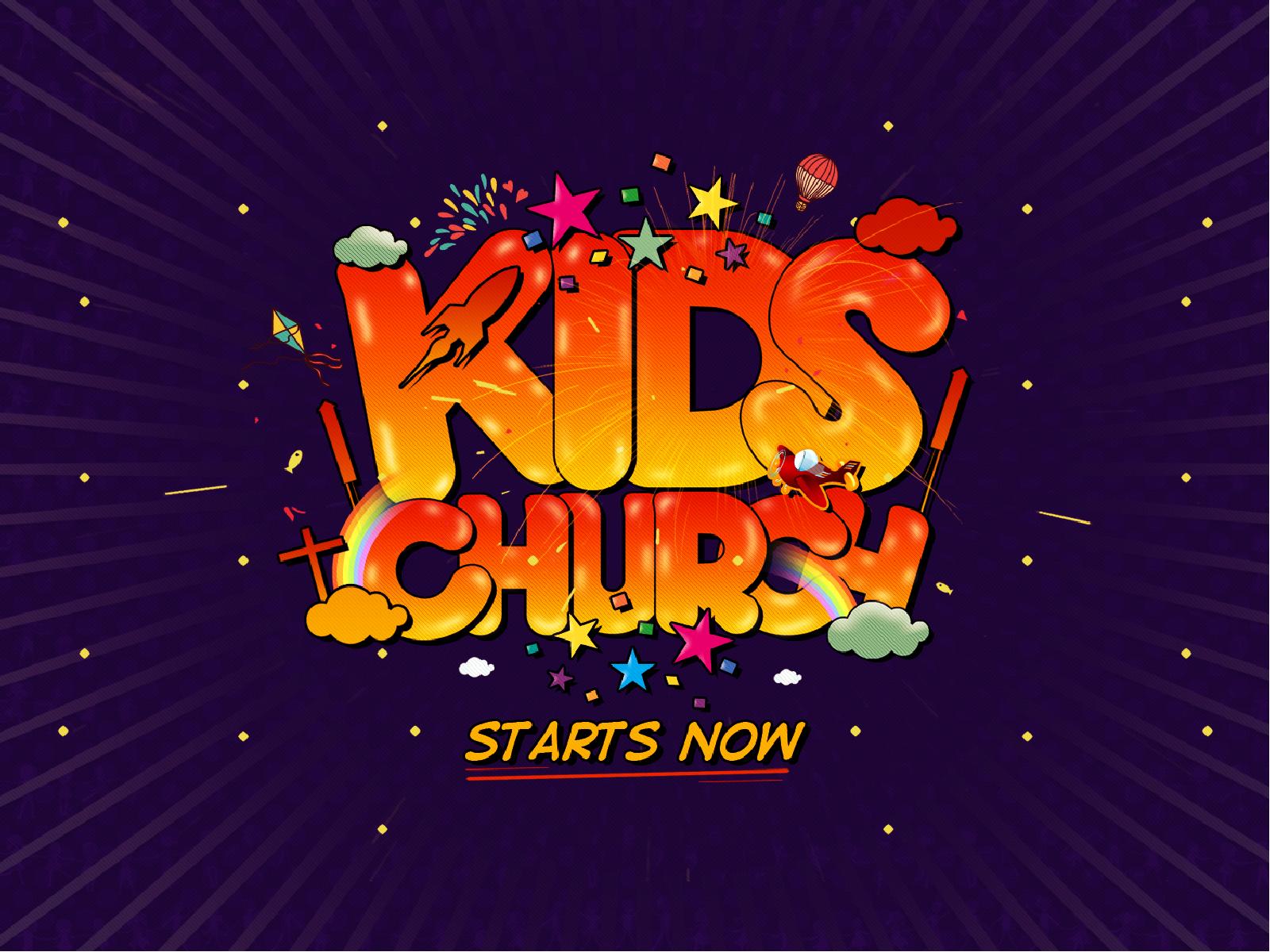 Today's Sing Along Worship Videos
These worship songs are custom made for your kids. They are made to get your kids up and moving. So crank up the volume, expand to full screen and rock out!
Word searches are challenging and fun for all ages and really allow you an opportunity to engage your kids spiritually.
It really is a fun way of learning.
(Click on the link below to download and print).
This is a great activity for your older kids. Make it fun by using a stop watch to time your kids. First one to complete it, wins! You could offer a special treat to the winner.
(Click on the link below to download and print).
Star of Bethlehem Ornament | Supplies: Salt dough (1⁄2 cup of salt, 1 cup of flour, and 1⁄2 cup of water; mix and knead), star cookie cutters, paint, sponge brushes, glitter, and ribbon.
Roll Dough 1⁄4 inch thick and cut using star cookie cutters. On one point of the star, poke a hole using something like the end of a drinking straw. Place stars on a cookie sheet lined with parchment paper and bake 2 hours at 250 degrees. [Note: One batch of dough will make about 30 stars.]
Give each student a star, and let them pick a paint color. While the paint on the stars is still wet, let students sprinkle them with their choice of glitter (if the paint has dried, wipe it with a little glue and then let them add glitter). Once the paint is completely dry, help the child thread the ribbon through the hole, and tie a knot.
During these days of social distancing and quarantine, it can seem impossible to meet the needs of people face to face. So, we have come up with a couple of ways you can get your kids involved in community outreach and yet keep them safe.
An Encouraging Call
Blessing Box Outing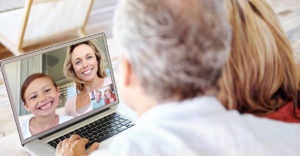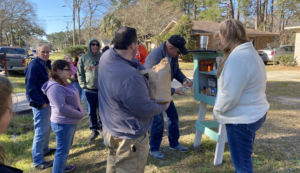 Most of us have a smart phone or a computer with a camera. Why not reach out
to one of our senior adults in the church
on Skype, FaceTime or other video chat service and have your kids interview them, write down their answers and (with permission of course) record your young person reading the answers aloud. You can then share the video on your personal or our Church Facebook page (once again please ask permission before posting).
Tip: you will probably want to help the little ones with the questions and simplify it a bit, but this can be a great outreach for both the child and parent.
During these most challenging times many people arr struggling financially, physically and emotionally. Many don't even know if they'll have food to eat to even put food on the table. Then there is the homeless community who are feeling even more of the affects of our current crisis. Why not engage your kids in community outreach by gathering together some non-perishable food items, snacks and personal hygiene items. Then visit a few of the local Blessing Boxes and add a few things. Say a prayer with your kids at each location and let them envision the people they will impact through their effort. This can be an eye opening experience for your young person and may cause them to appreciate the blessing they enjoy every day.