New Sermon Series
Sunday's at 11 AM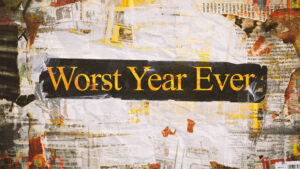 The year 2020 has not treated us well. It's been a terrible year; what do we have to be thankful for? This new sermon series explores what we as Christians can be grateful for, even in hard circumstances, pointing to the hope we have in Christ while acknowledging the real and hard things we have experienced.
What are we doing to keep you safe?
Volunteers and staff will wear masks

Doors will be held opened at entrance

Hand sanitizer will be readily available

Three-ply face masks will be available

Service streamed on Facebook LIVE
Seating Capacity reduced in Auditorium

Social Distancing will be required

No Staffed nursery or Children's Church

Cry room will be available if needed

Overflow room will stream live video
Should you plan to attend?
Are you showing Flu-like Symptoms?

Have you had a fever of 100.4 in the past 14 days?

Have you had prolonged exposure to someone testing positive with COVID 19?

Is there any Medical reason why you shouldn't be around others?
If you answered YES to any of the questions above, you should watch the service LIVE from home. Here is the link to our ONLINE WORSHIP EXPERIENCE.
All Seats are "first come first serve" so register early to reserve a seat in the auditorium. Overflow will be seated in the fellowship hall and watch the service on video.
Kid's Church Available Weekly!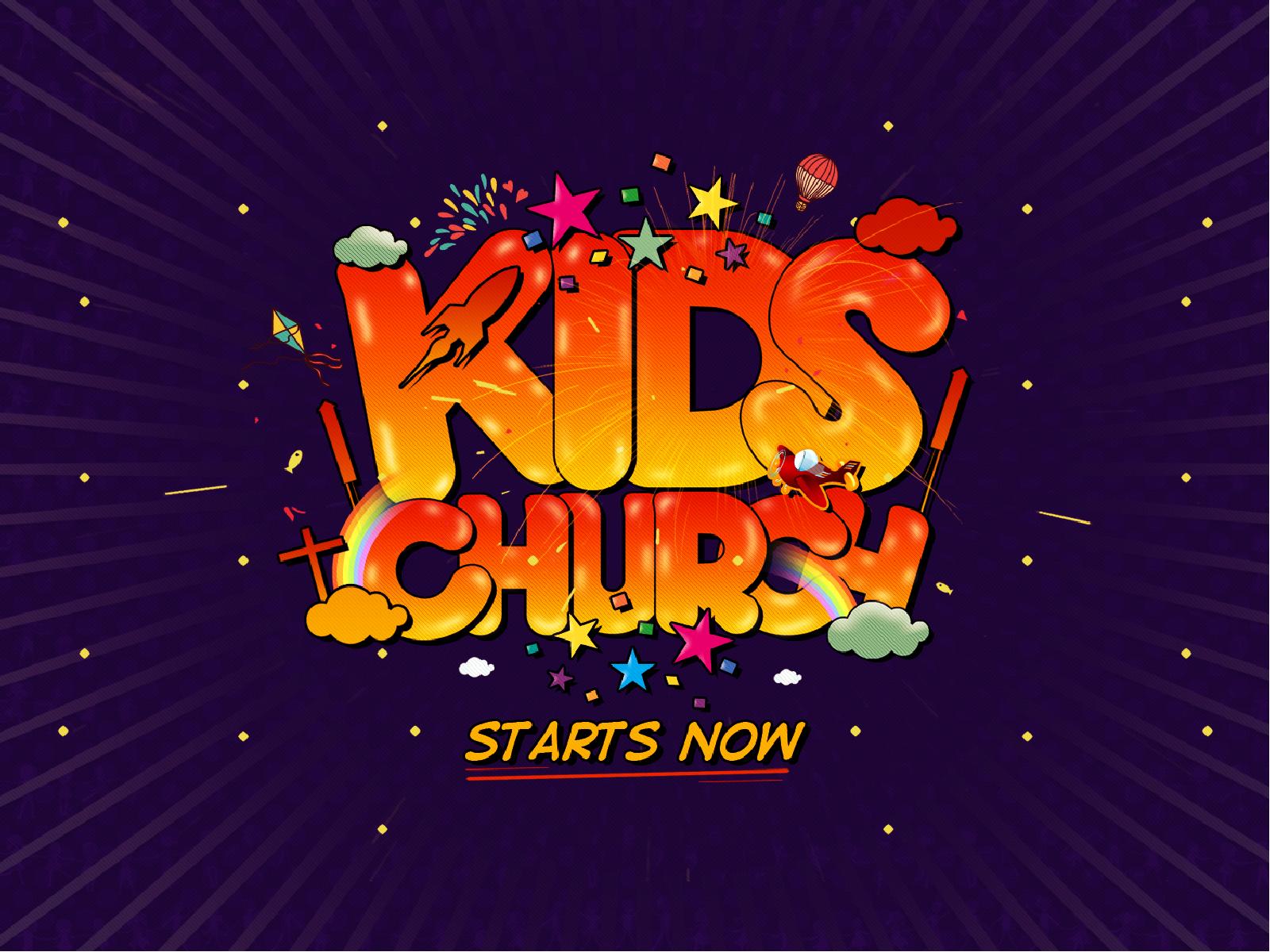 Kids church is available each Sunday during the message. Kids will be dismissed from our service and will experience fun and learning which is sure to inspire to know and live for Christ!