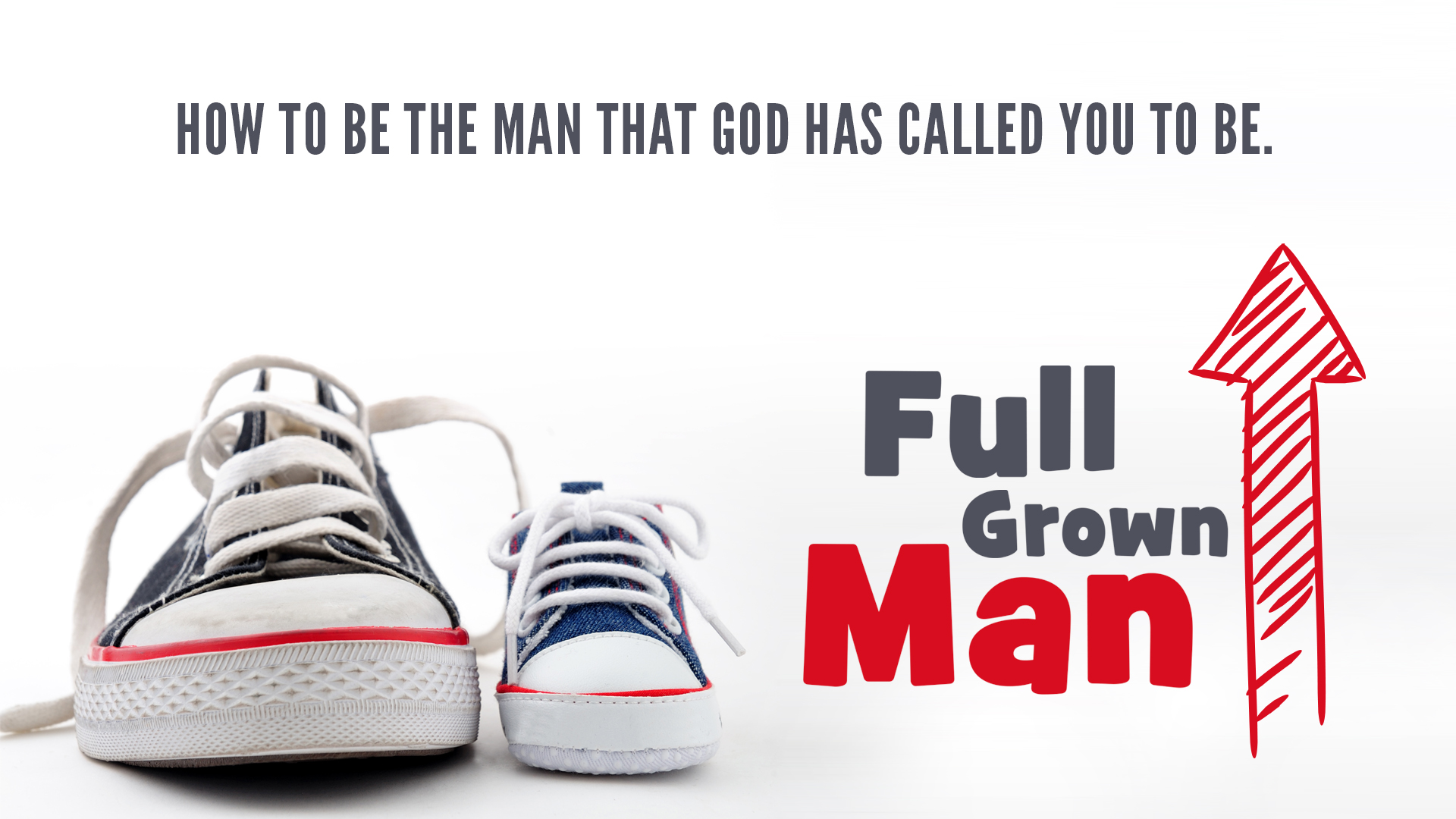 Guys! Let's face it. Life can be tough.
Living for Christ, and being the man that God wants us to be, isn't easy. Thankfully, there are numerous examples in the Bible of guys just like us who grew into full grown men.
This series looks at three of these men from the Bible, emphasizing the importance of controlling our ungodly desires, being courageous, and living a life of integrity and faithfulness. Join us Sunday's @11 as Pastor Robbie walks us through the key moments in the lives of these faithful men of God.