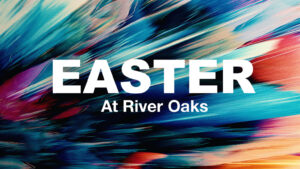 Easter Sunday at 11AM
Easter at River Oaks is going to be an amazing time for you and your family! Our worship service begins at 11am and immediately afterward is our Giant Easter Egg Hunt with over 1000 Eggs and a Rooftop Candy Launch and so much more!
Early on Easter Sunday we will have a traditional outdoor worship service as the sun rises over the building at 8am. Immediately afterward enjoy a free full hot breakfast.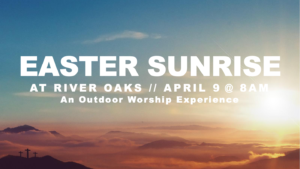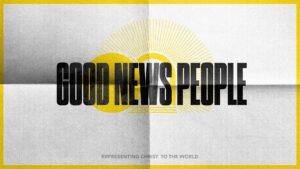 As followers of Jesus Christ, we are supposed to be the good news people but too often we have failed to live it out. Instead, we have shifted our focus toward a religious or political system and have forgotten what our lives should truly reflect. This Lentin series will help us remember what it means to be good news people and encourage us to repent for the ways we haven't live it out.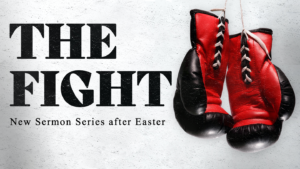 Life can be a real fight at times with battles inside and out. The Bible often compares the life of Christ follower with that of a soldier or heavy weight boxer. The Fight series will explore these analogies and offer some practical advice and encouragement for living a victorious Christian life. NEW SERIES BEGINS AFTER EASTER SUNDAY'S @ 11AM