Use these suggested questions:
1. What is Easter?
2. Explain what happened on Easter?
3. How did Jesus die?
4. Where was he buried?
5. What happened on Easter morning?
6. Did anyone see Jesus after he rose from the dead?
7. What's your favorite part of Easter?
Please be advised, this will be a public video used for general promotion purposes of ROCC. By submitting a video, you are acknowledging consent to the use of the submitted video for the above referenced purpose.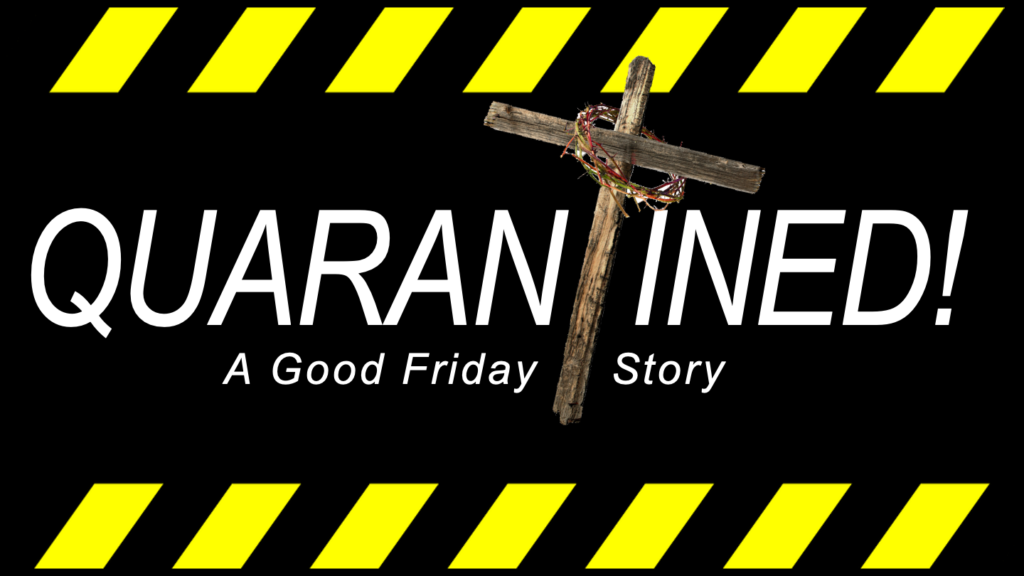 Streaming LIVE on Facebook!
We know what Jesus accomplished for us on that cross, but have you ever thought about all that the Lord Jesus had to endure and sacrifice so that we could be set free sin and death? Come rediscover the Good Friday story this Friday live on Facebook at 7pm!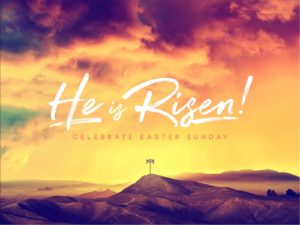 Streamed Live on Facebook!
Easter is a time of celebrating new beginnings! There was no greater new beginning than what began early in the morning on that first Easter Sunday. Wake up early and join the pastor and a special guest as they discuss those early morning encounters with the Lord Jesus in this podcast style sunrise service featuring insightful discussion and intimate worship. Easter at 8am.
You're invited Sunday @ 11am!
Enjoy live worship music, a gospel message, wave at friends, even receive communion, all from the comfort and safety of your car as you tune into the audio on your FM dial! It's the ultimate worship experience. On Campus this Easter Sunday!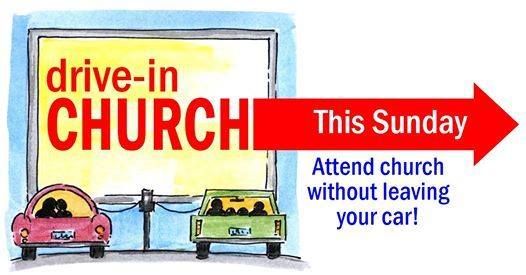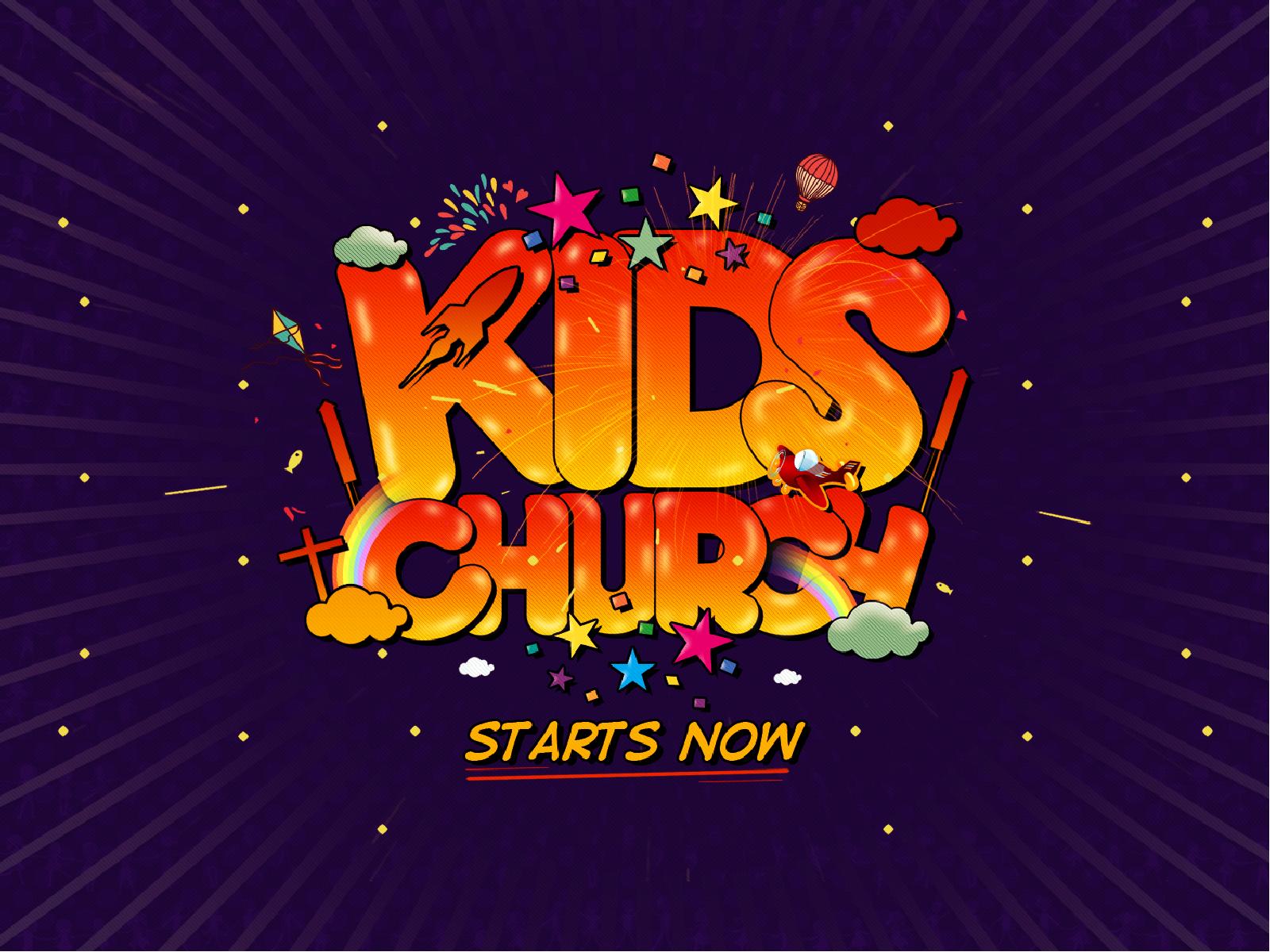 Check out the Kids Church Live page for an updated weekly Bible lesson, a video story, music worship videos, downloadable resources, activities and even outreach ideas. We're here to help you and your family stay encouraged and grow deeper in your walk with the Lord!