Plan Your Visit at River Oaks
Come as you are and dress how you want

Free coffee and donuts

Great programs for kids

Service last just over an hour

You'll actually laugh a lot
Meet new people and get involved

Dynamic worship with upbeat music

Practical teaching from the Bible

It's easy to understand and apply

A lack of awkward moments
Reserve Your Seat!
We'll save a parking place for you

We'll save you a seat

We'll have a gift waiting for you

We'll introduce you to the pastoral staff
Pre-Register Your Kids!
You will save time

Safe and fun atmosphere for kids

Your kids will get a special gift

Relax and enjoy the service
New Sermon Series in November – Sunday's at 11AM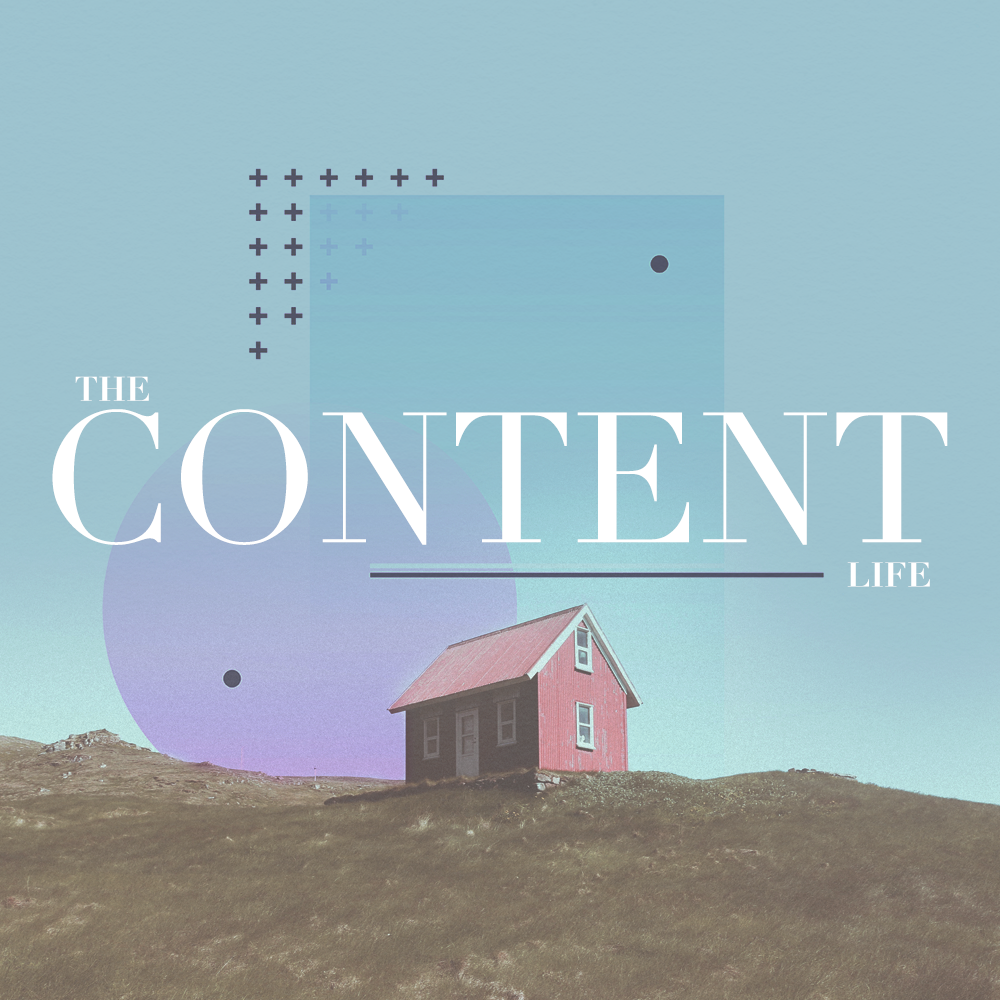 What does it mean to live a content life? Does it mean you have to settle for the status quo in life and never strive for greatness? In this series, you will learn from the Bible that contentment is a product of a grateful heart that is focused on the right things. When you focus on the goodness of God rather than yourself or circumstances, you will begin to understand what it means to truly live a life of contentment. If you feel unfulfilled and dissatisfied with your life, then come discover what the Bible says about the Content Life each Sunday in November.