Plan Your Visit at River Oaks
Come as you are and dress how you want

Free coffee and donuts

Great programs for kids

Service last just over an hour

You'll actually laugh a lot
Meet new people and get involved

Dynamic worship with upbeat music

Practical teaching from the Bible

It's easy to understand and apply

A lack of awkward moments
Reserve Your Seat!
We'll save a parking place for you

We'll save you a seat

We'll have a gift waiting for you

We'll introduce you to the pastoral staff
Pre-Register Your Kids!
You will save time

Safe and fun atmosphere for kids

Your kids will get a special gift

Relax and enjoy the service
New Sermon Series in February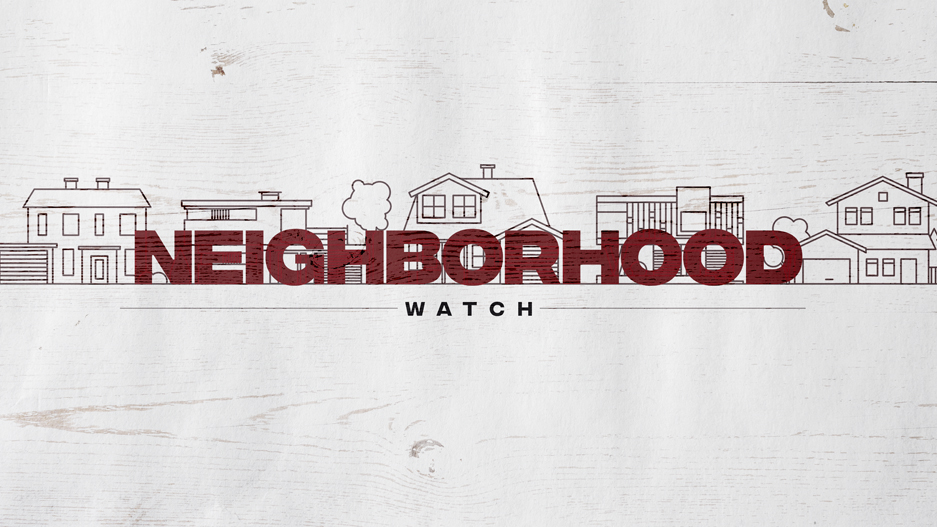 It's not what you're thinking. The Neighborhood Watch usually evokes a fear-based mentality where we watch over our neighborhood because of those who are out to get us. This series flips that image on its head by removing fear and widening our idea of what our "neighbor" is. Join us for Neighborhood Watch Sunday's at 11 am.